Sol Caribe Seaflower Hotel's Restaurants
The taste of San Andres Island
At Solar Hoteles & Resorts, we want you to enjoy a vacation with the best flavors. The restaurant at the Hotel Sol Caribe Seaflower is a renowned venue where you can taste some of the dishes typical of local and international cuisine through the breakfast and dinner buffet. You can also order from our extensive menu with great prices.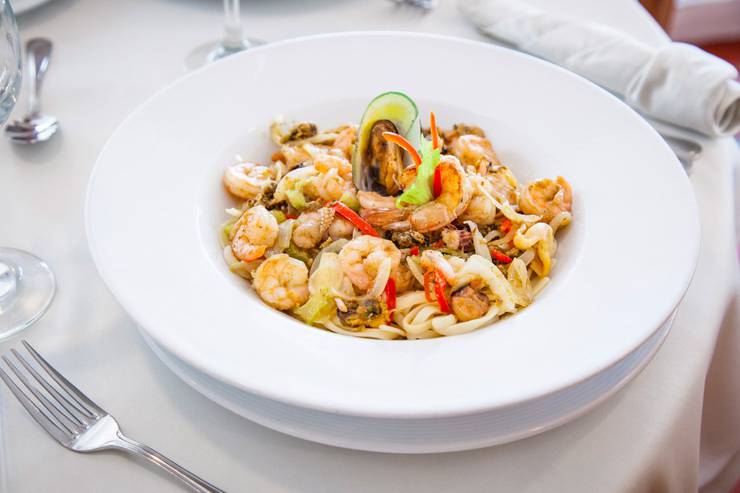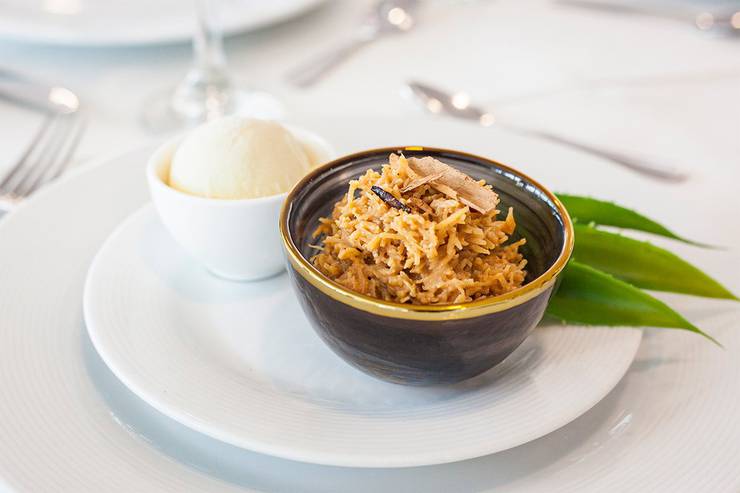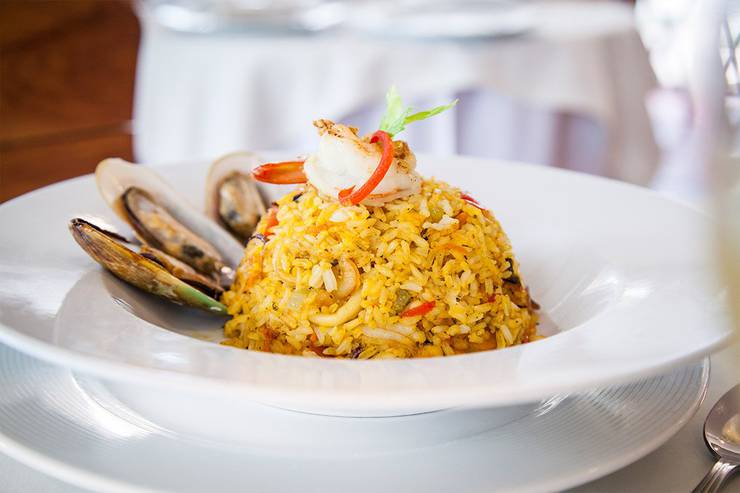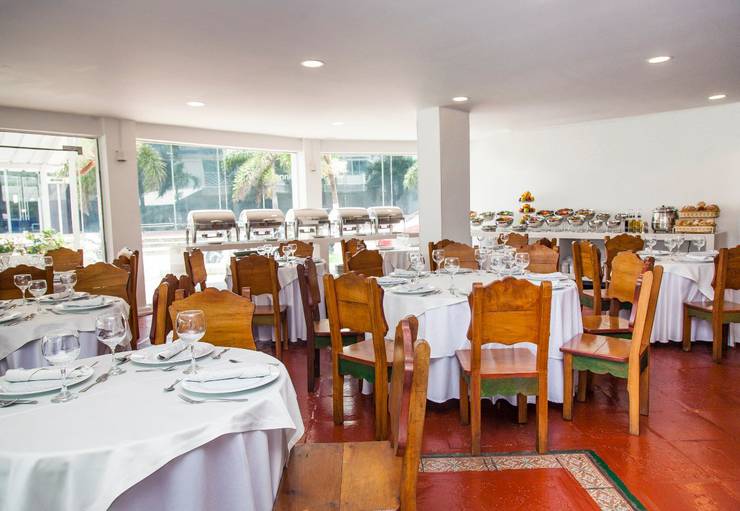 La Barracuda Restaurant
Sol Caribe Seaflower Hotel
The perfect place to discover the taste of paradise. The La Barracuda restaurant is highly recommended on the island and often visited by resident to celebrate special occasions. They offer the best of traditional and international cuisines in a buffet format, as well as an extensive menu serving seafood, pastas, rice dishes, meats and children's and vegetarian options.