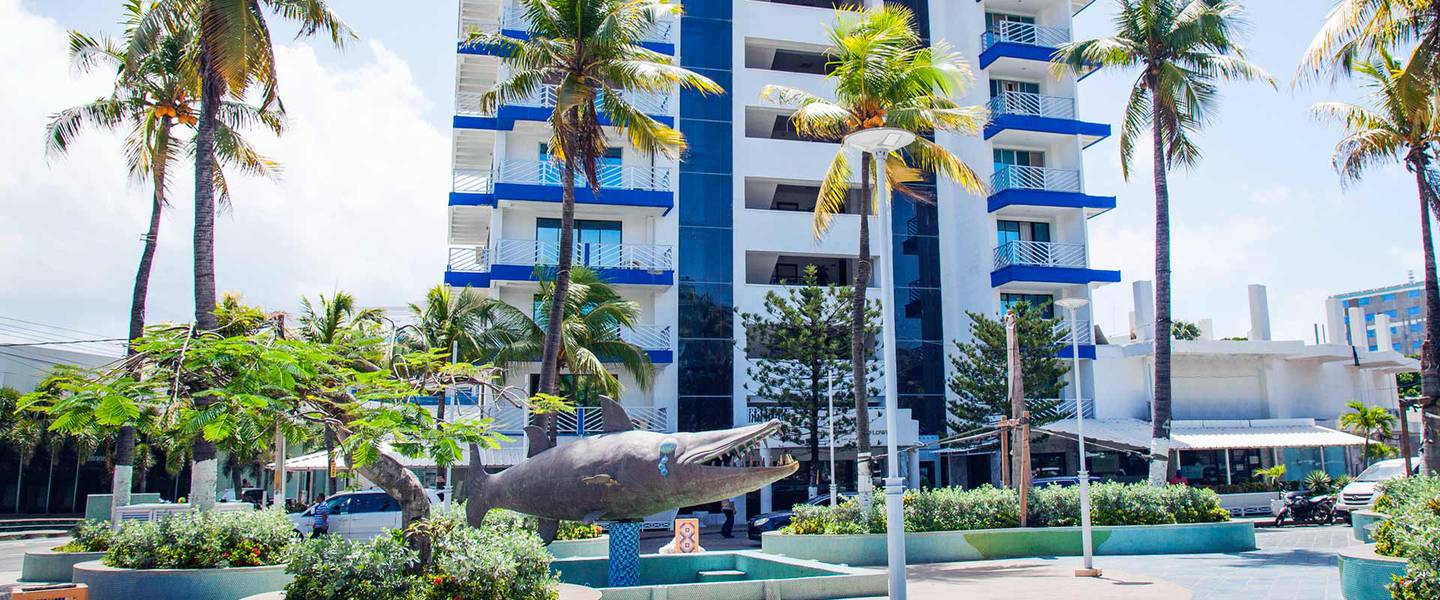 Sol Caribe Seaflower Hotel's
Offers
Unique deals in San Andres Island
If you are looking for an alternative vacation on the island of San Andrés, we know the perfect option for you. With the offers of the Hotel Sol Caribe Seaflower, you can enjoy an authentic experience at a hotel designed to guarantee a truly delightful stay. Check out all our offers on the official website of Solar Hoteles & Resorts.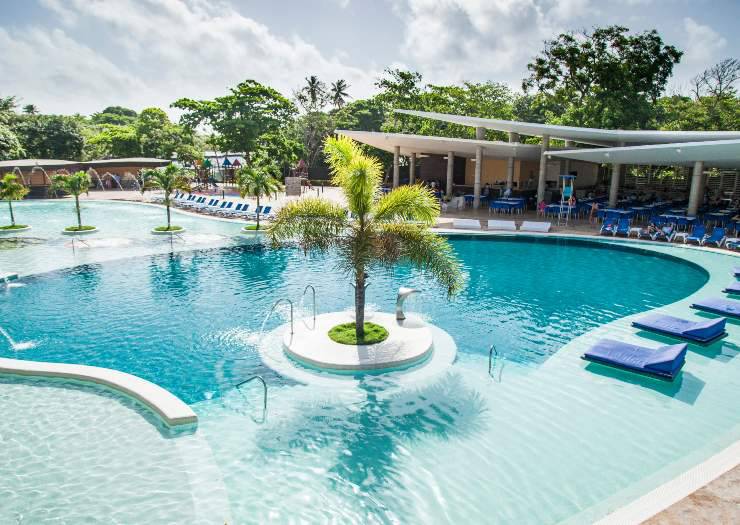 Sol Caribe Seaflower Hotel
PASS - DAY PLAN
You can spend the day at our All Inclusive Hotel Sol Caribe Campo, enjoy buffet-style lunch, afternoon snacks, open bar, and all common areas from ...
From
COP180,000
taxes not included.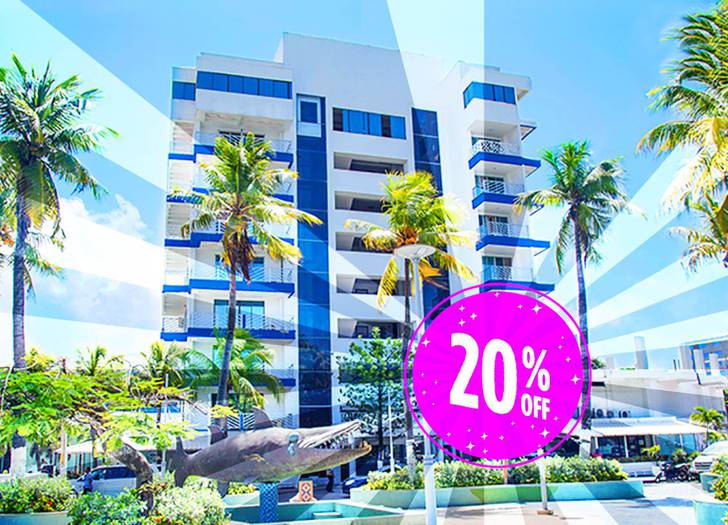 Hotel Sol Caribe Seaflower
#ViajecitoAlSolCaribe · 20% OFF
Anímate a disfrutar en septiembre de nuestro hotel Sol Caribe Seaflower, ubicado en la zona comercial y a pocos pasos de la playa pública. 🏖️ *Incluye desayuno y cena.

INCLUYE: • Buffet para: Desayuno y ...
From
COP191,200
taxes not included.