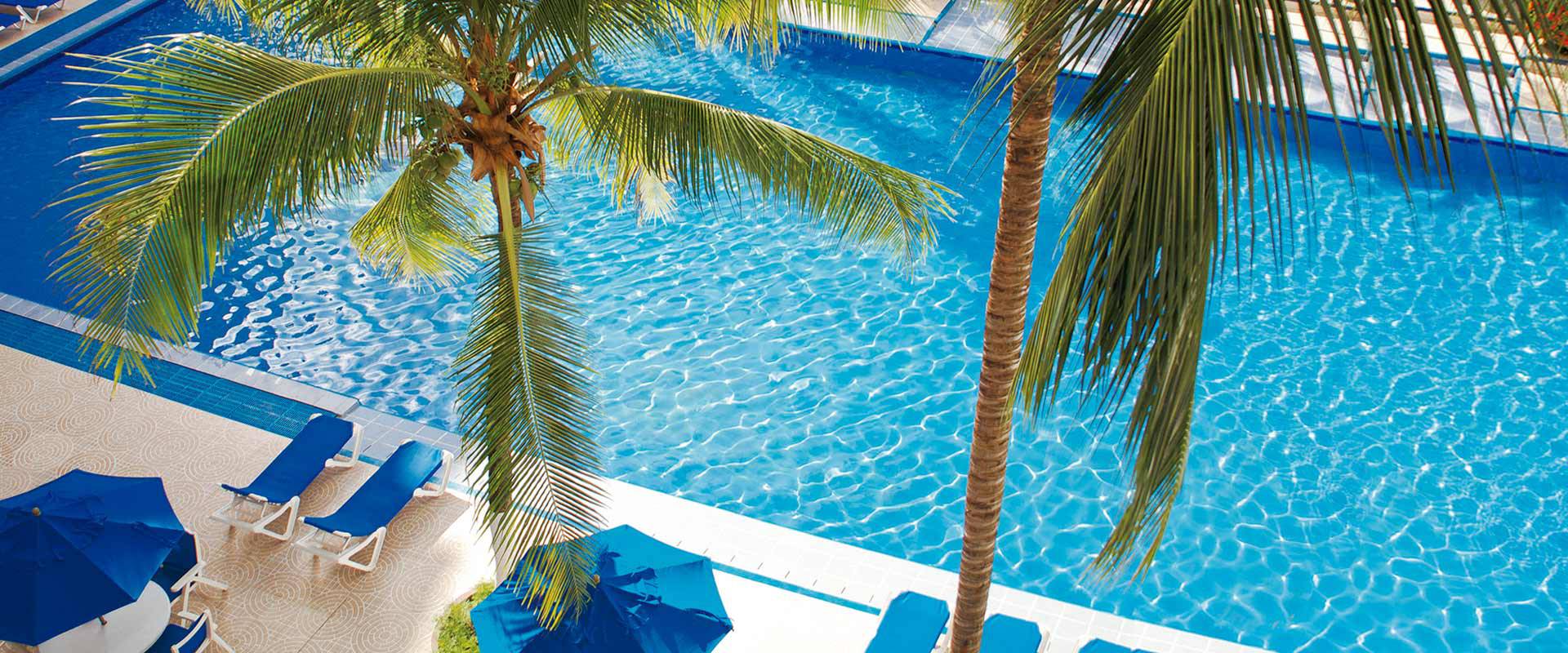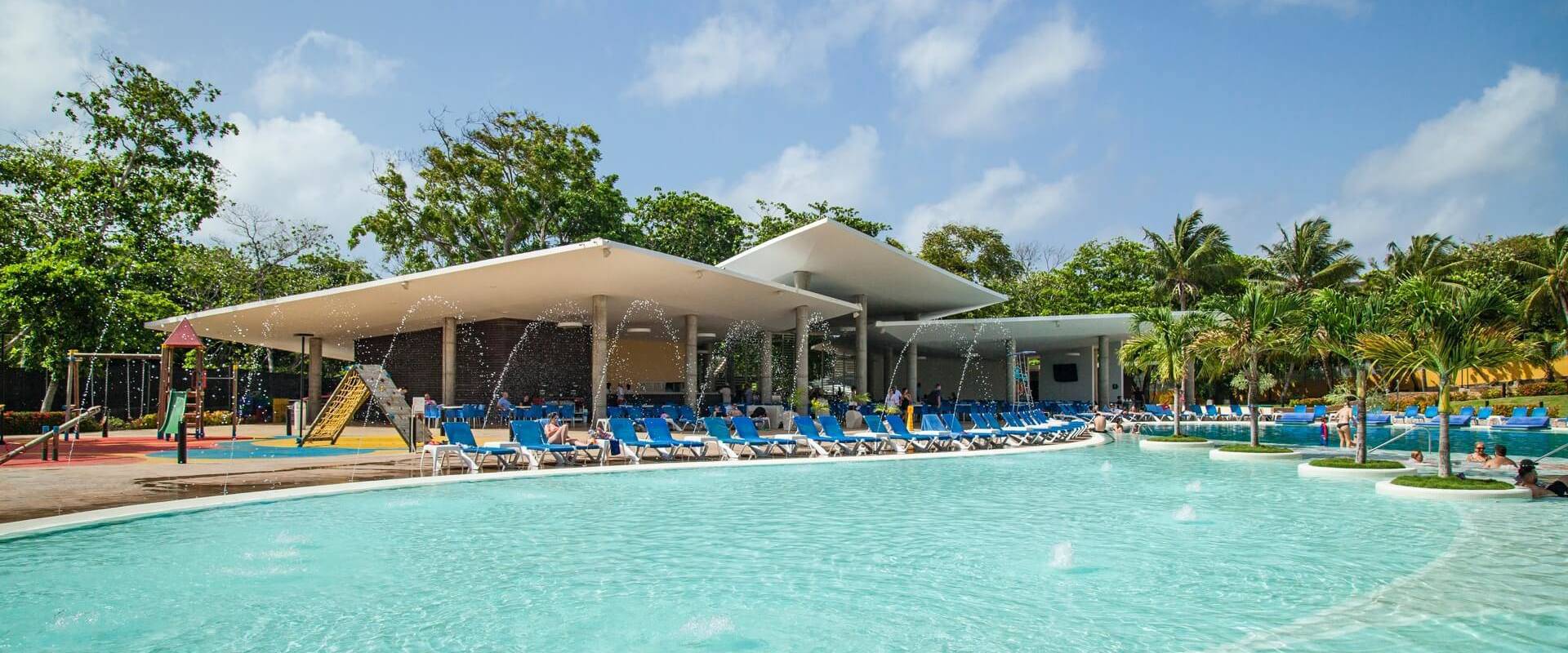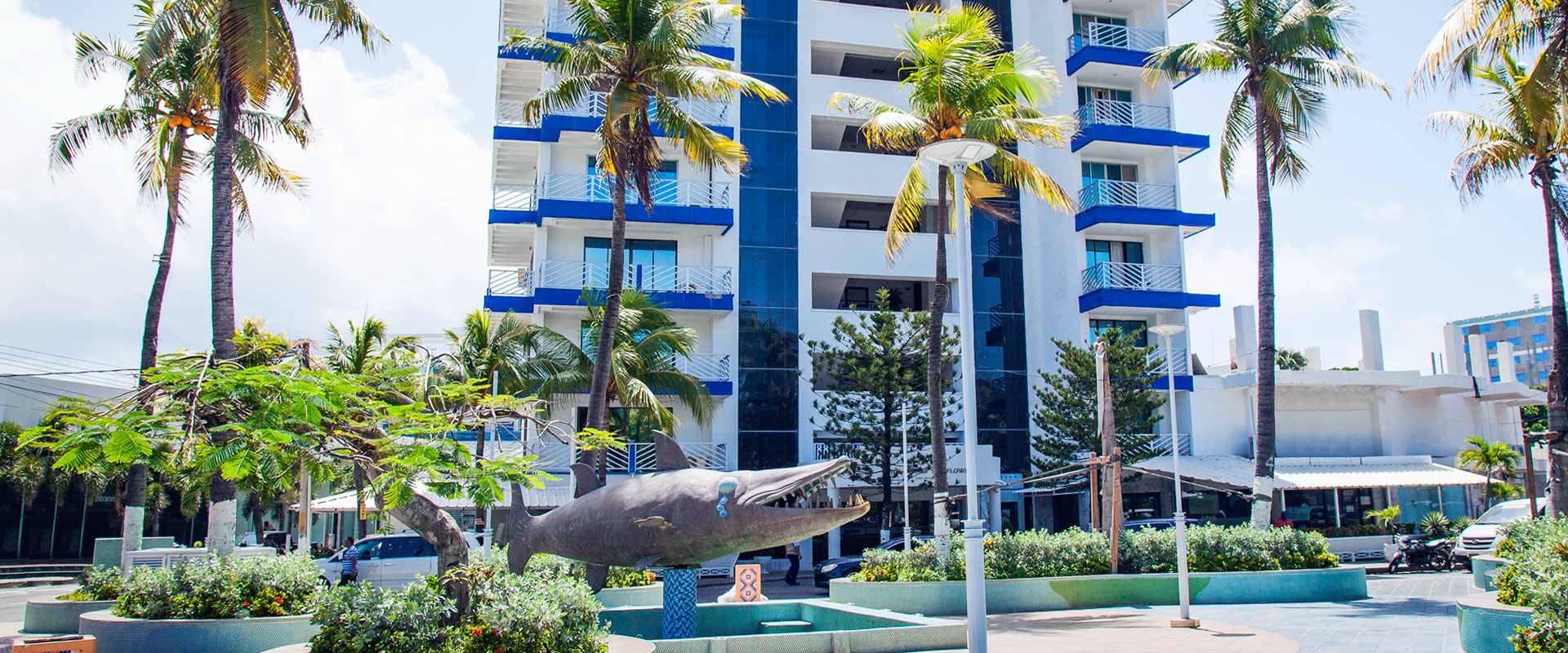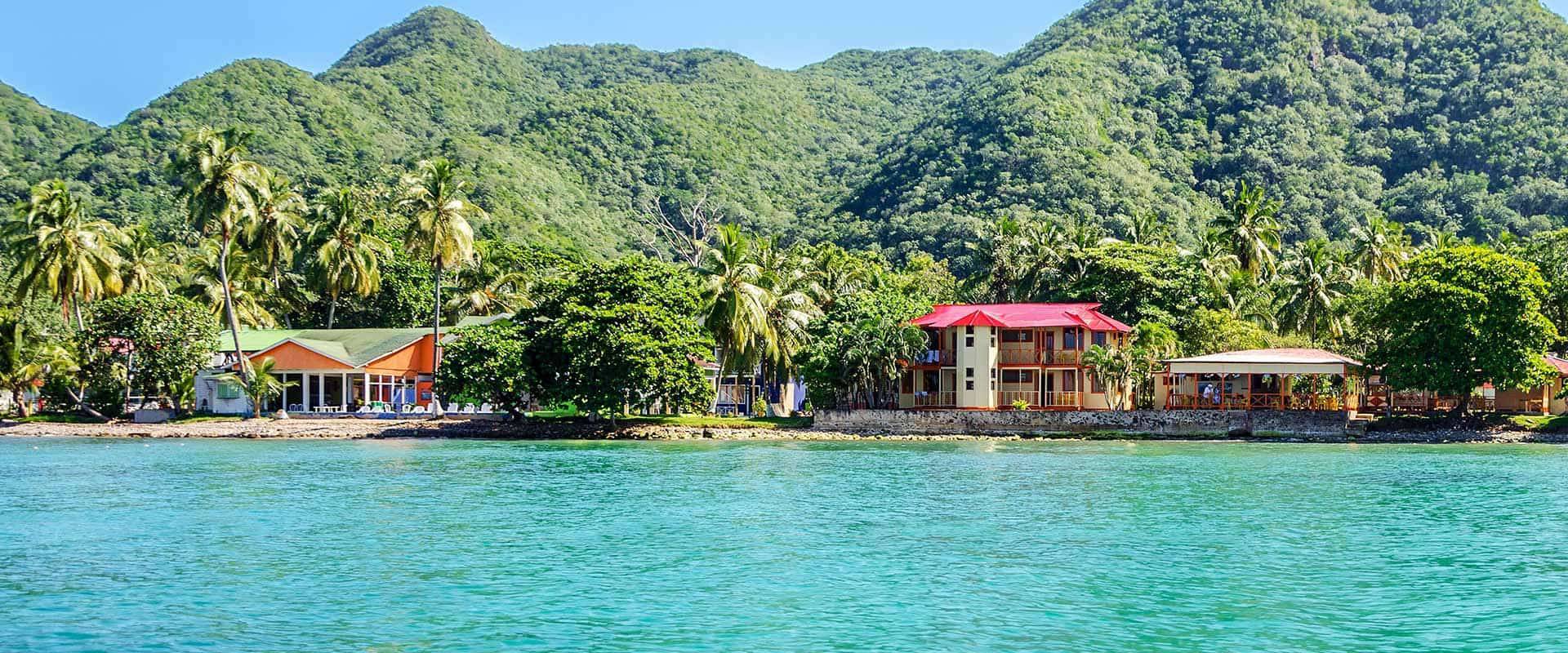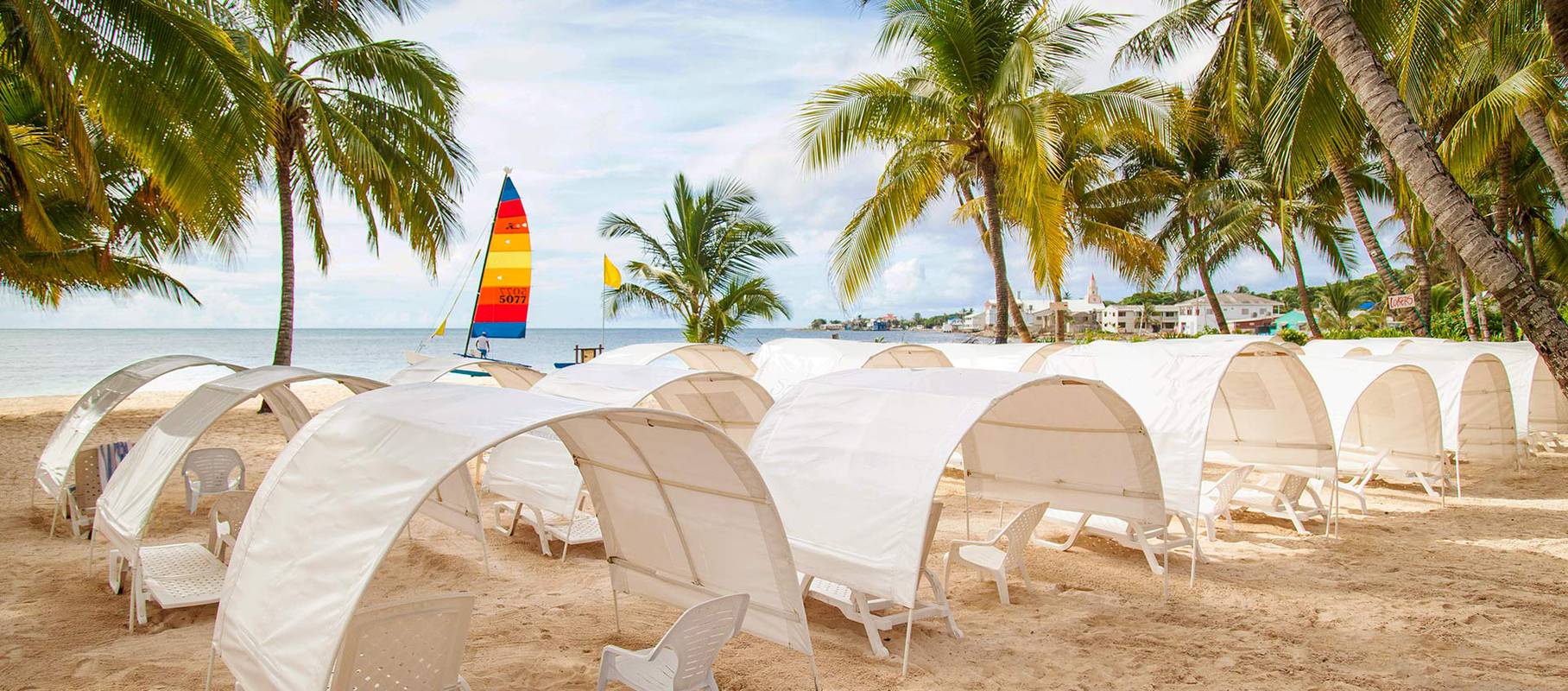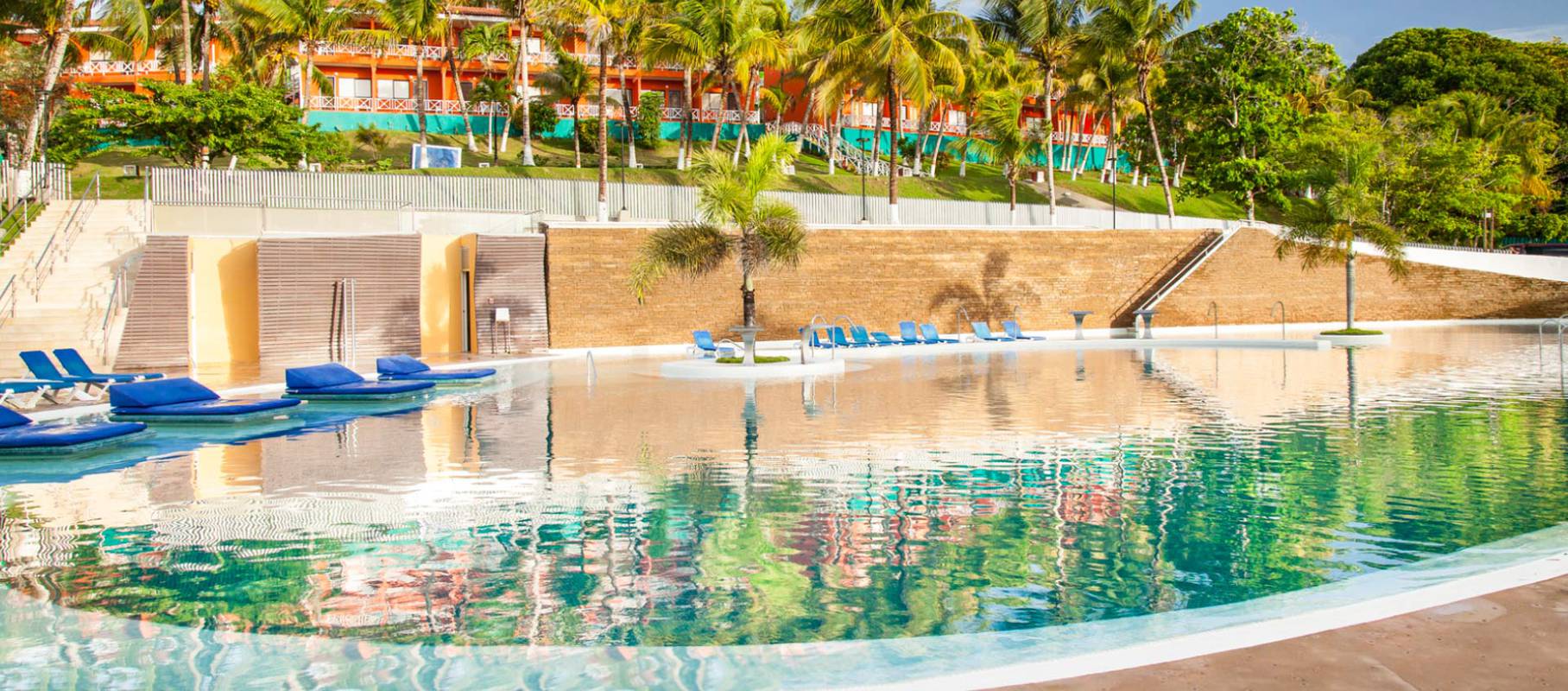 Official website of Solar Hotels & Resorts
Discover Solar Hotels & Resorts in Colombia
Can you imagine yourself walking up on an island next to the shores of the Caribbean Sea or in a big city? Welcome to Solar Hoteles & Resorts. We are a hotel chain that boasts the Hoteles Sol Caribe on the island of San Andrés and the island of Providencia, as well as the Hotel Casa Laureles in the city of Medellín.

We have all-inclusive packages, packages with breakfast and dinner and much more.
Exclusive advantages
for booking on the official website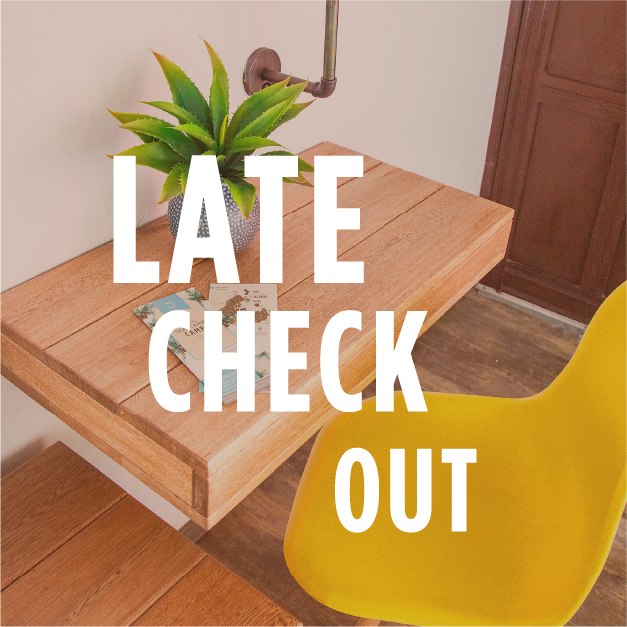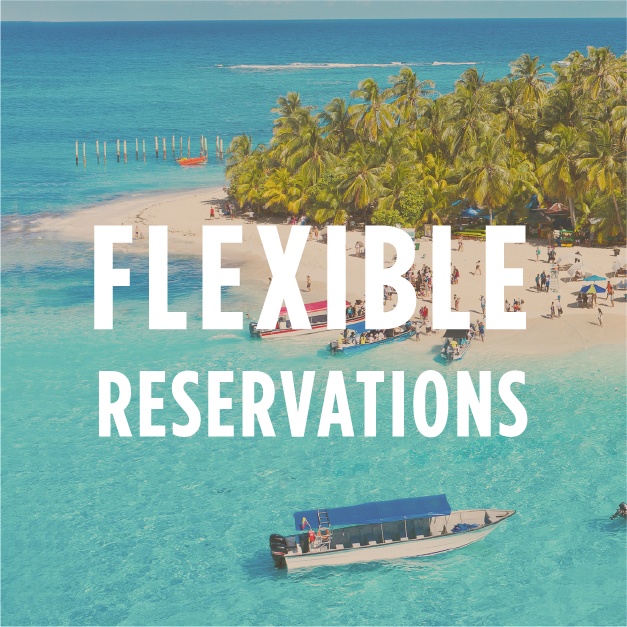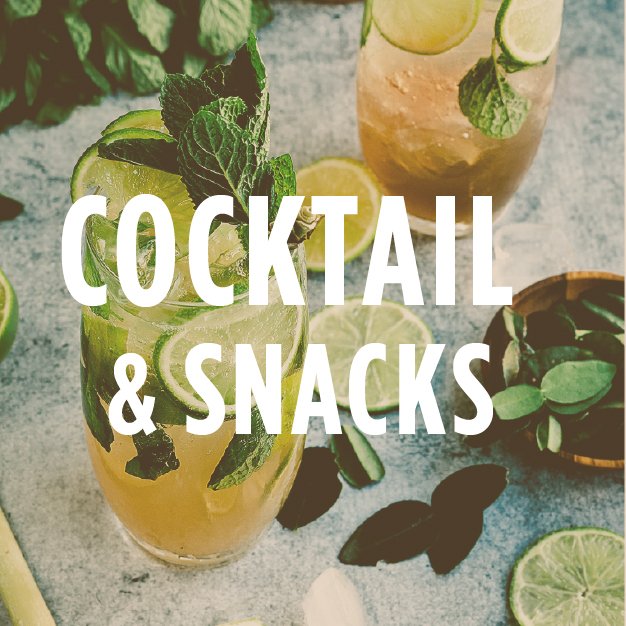 Special Offers
only on our official website
Experiences & Moments
Enjoy at Solar Hoteles
paragraph-highlights-chamaeleon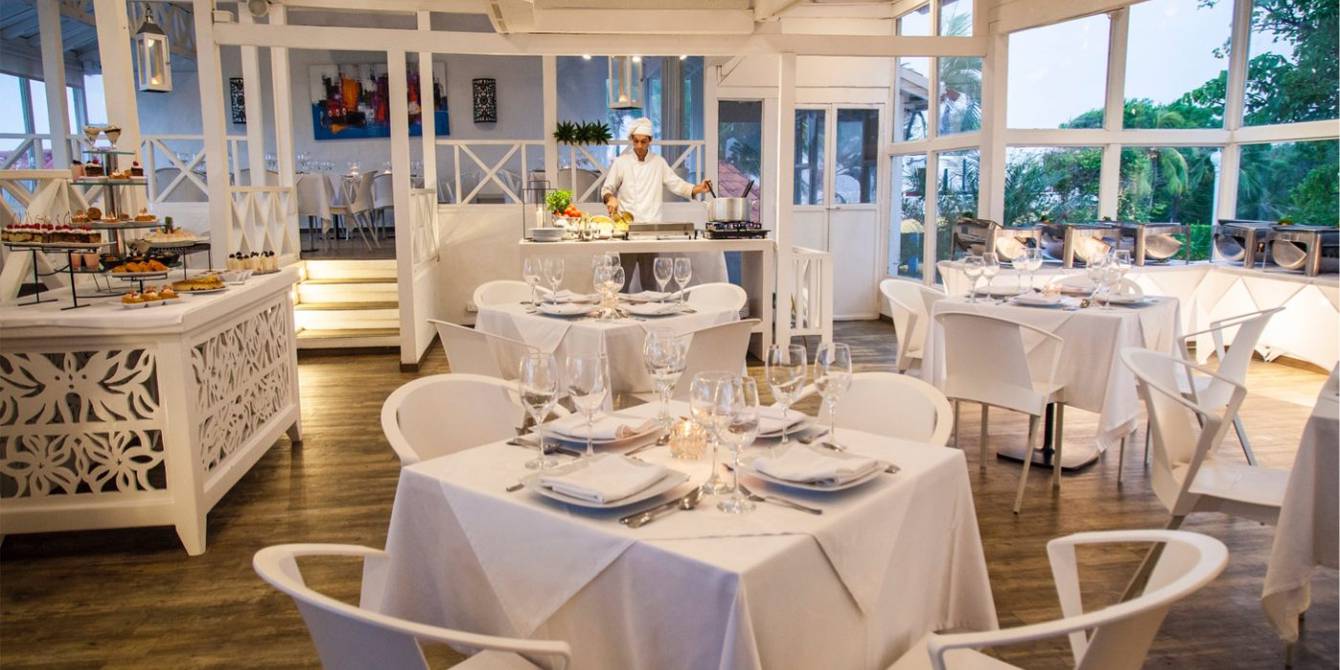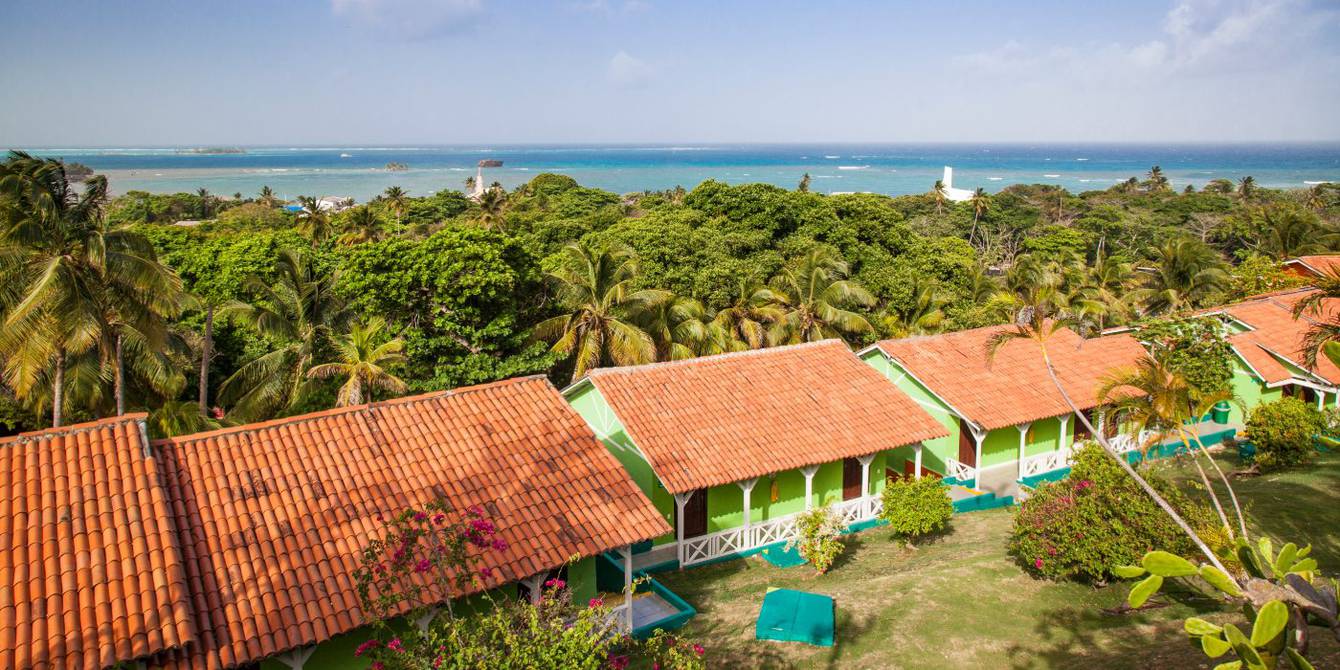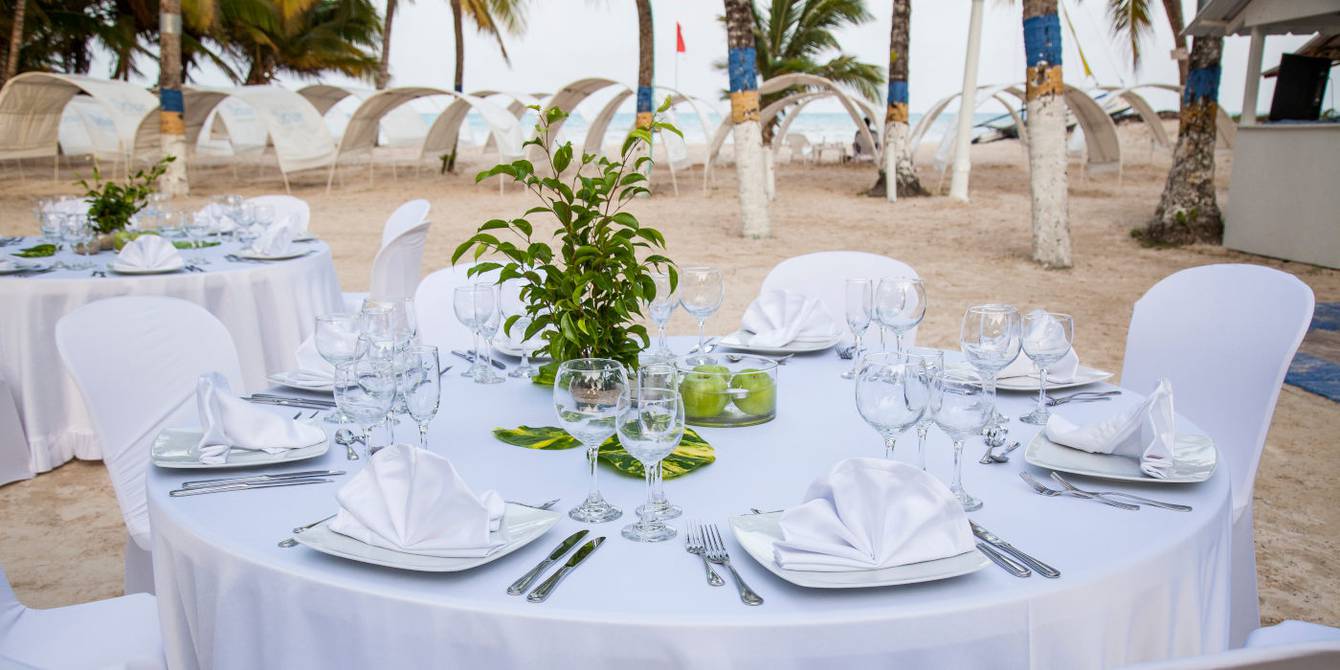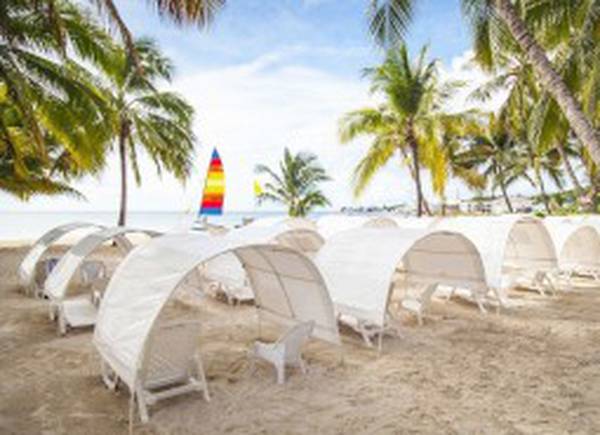 SOLAR HOTELES & RESORTS
Offers!
Find out all our launch offers to book on the new official website.
More info