A delicious gastronomic offer!, Solar Hotels & Resorts
Restaurants recommended by Solar Hotels & Resorts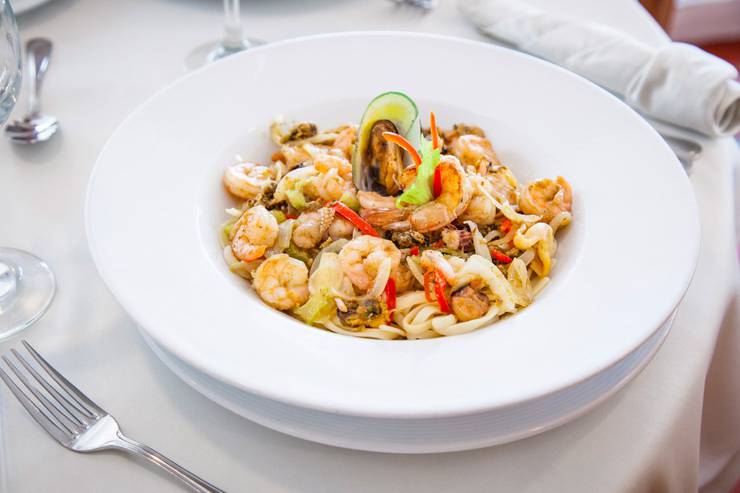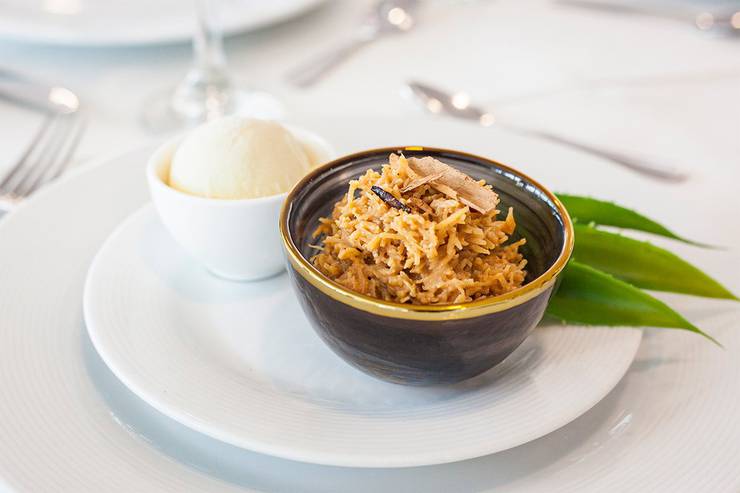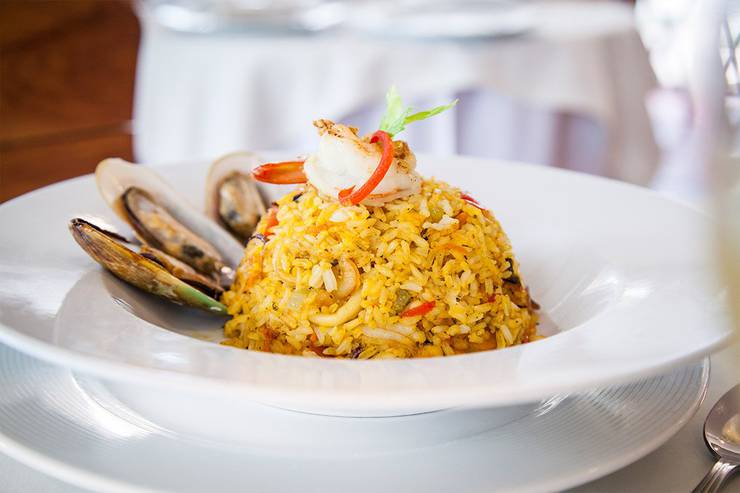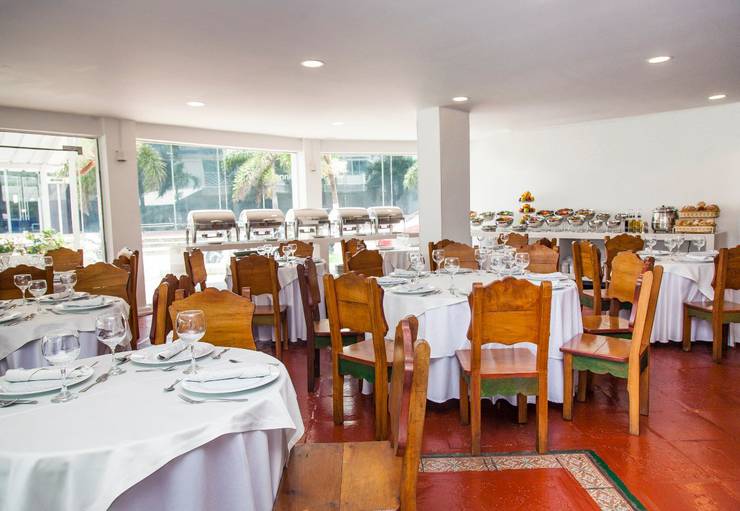 La Barracuda Restaurant
Sol Caribe Seaflower Hotel
The perfect place to discover the taste of paradise. The La Barracuda restaurant is highly recommended on the island and often visited by resident to celebrate special occasions. They offer the best of traditional and international cuisines in a buffet format, as well as an extensive menu serving seafood, pastas, rice dishes, meats and children's and vegetarian options.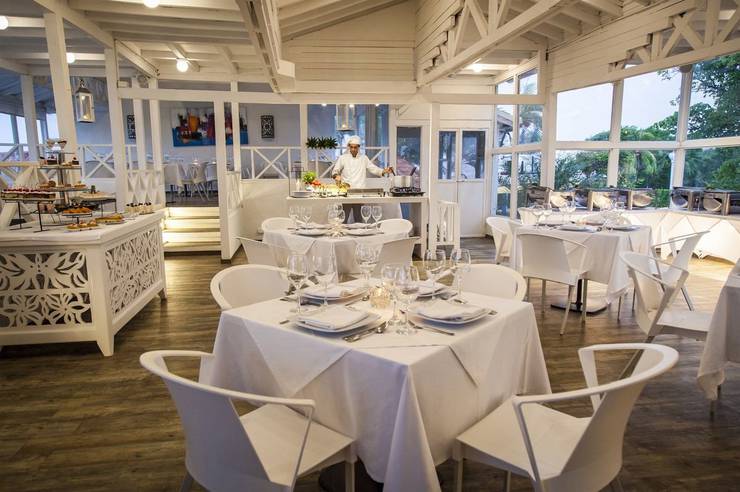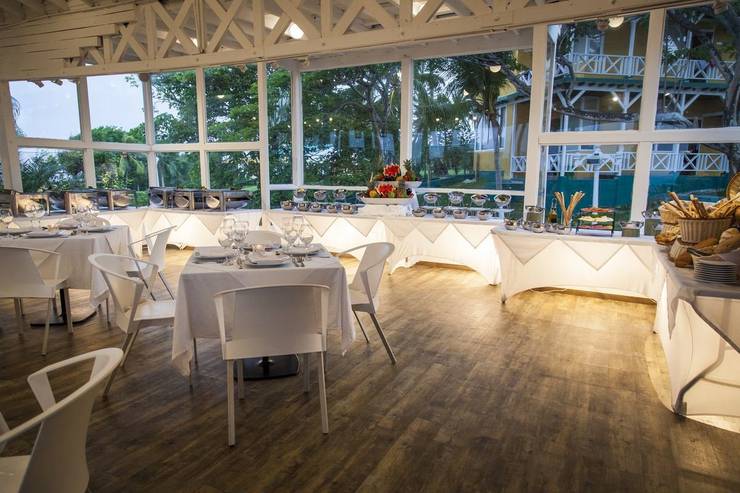 Trattoria Restaurant
Sol Caribe Campo Hotel
An exquisite trip to Italia. This restaurant, which offers a buffet services and various pastas, will surprise you with the best of Italian cuisine in a setting perfect to enjoy a romantic dinner.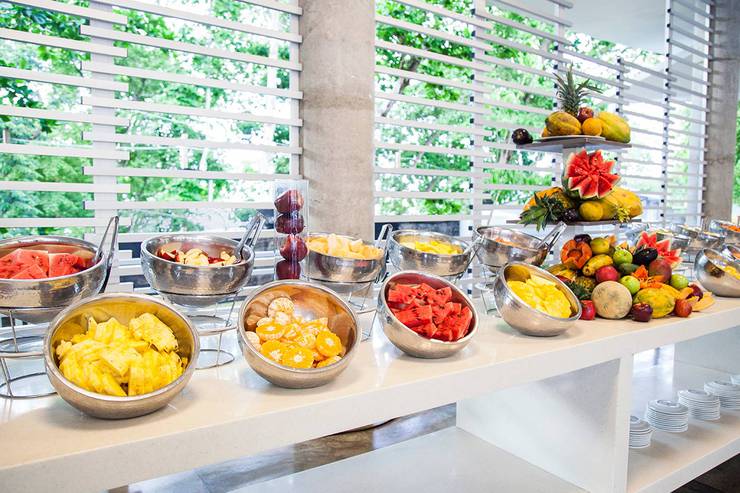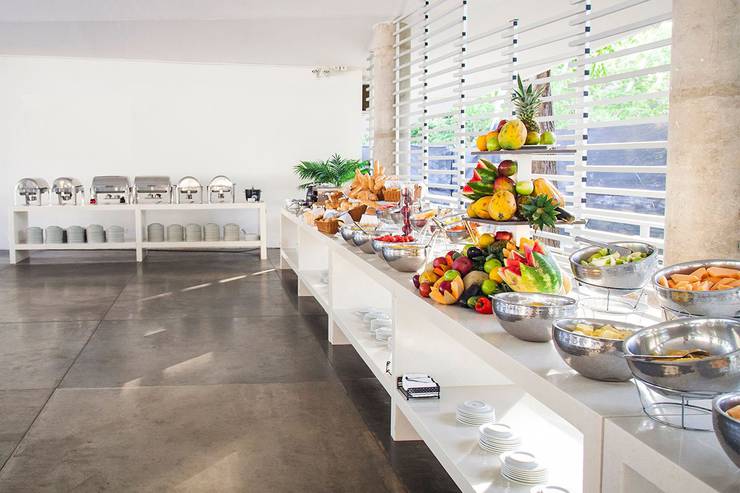 Palmas and Corales Restaurants
Sol Caribe Campo Hotel
Indulge on the very best dishes at these buffet restaurants which serve traditional dishes from Colombia and the island, as well as international dishes.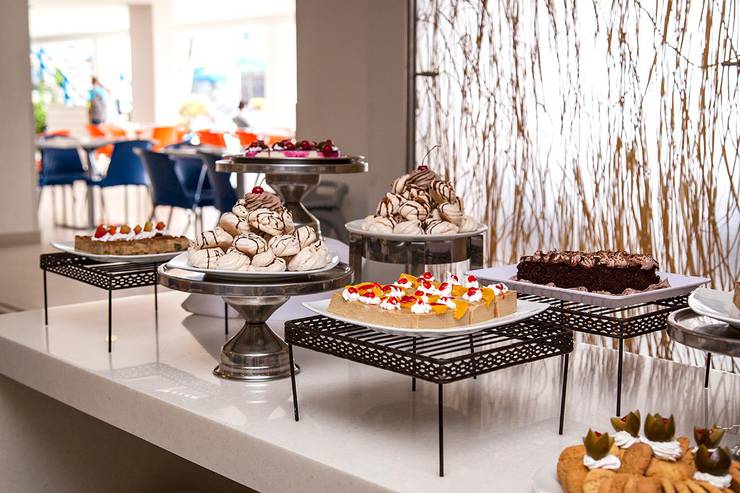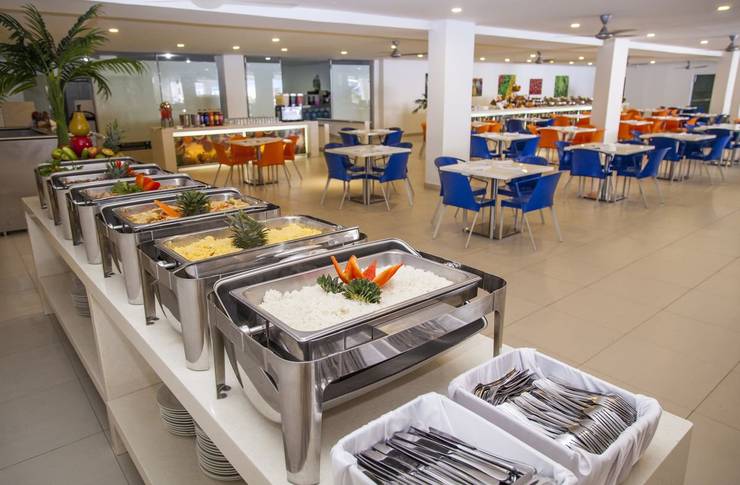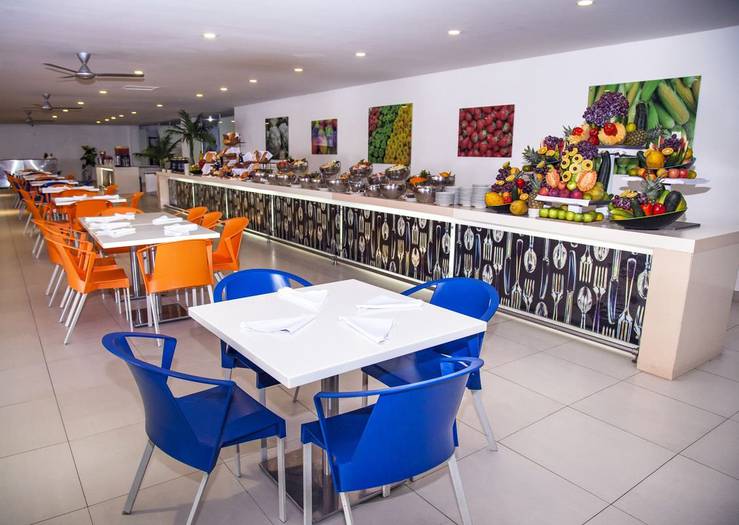 Bucanero Restaurant
Sol Caribe San Andrés Hotel
The Bucanero restaurant offers a wide range of traditional and international dishes, served in a buffet format. The perfect atmosphere to enjoy a meal as a family, couple or with friends.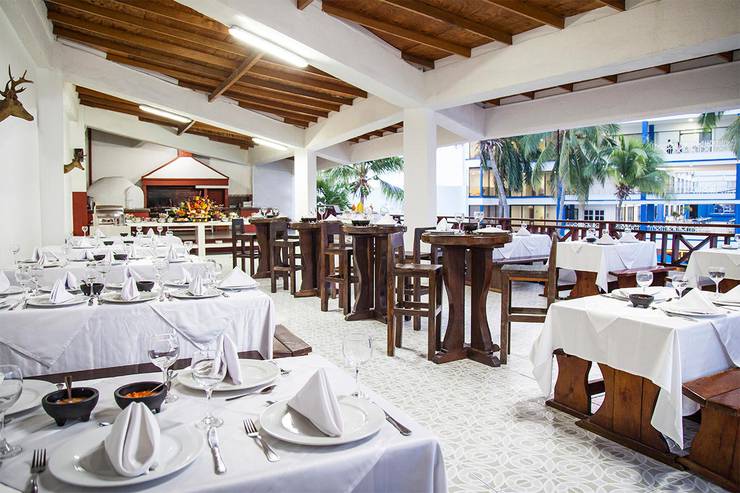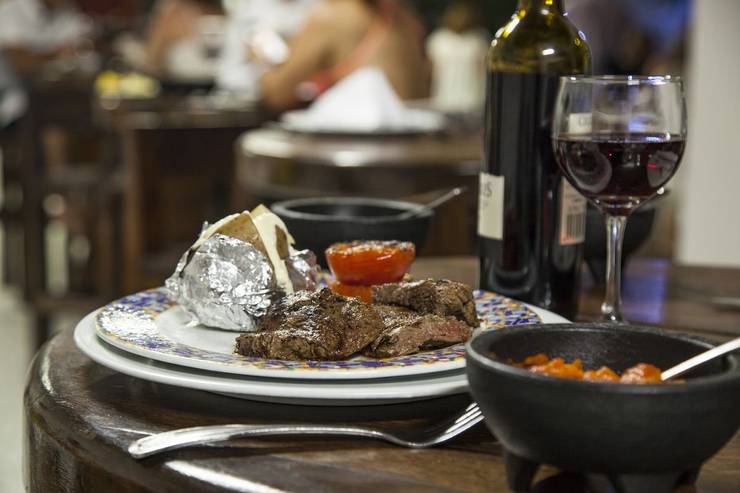 Barbacoa Restaurant
Sol Caribe San Andrés Hotel
A setting where you can try a wide range of meats and salads. The Barbacoa restaurant has been designed to capture the heart of lovers of grilled dishes.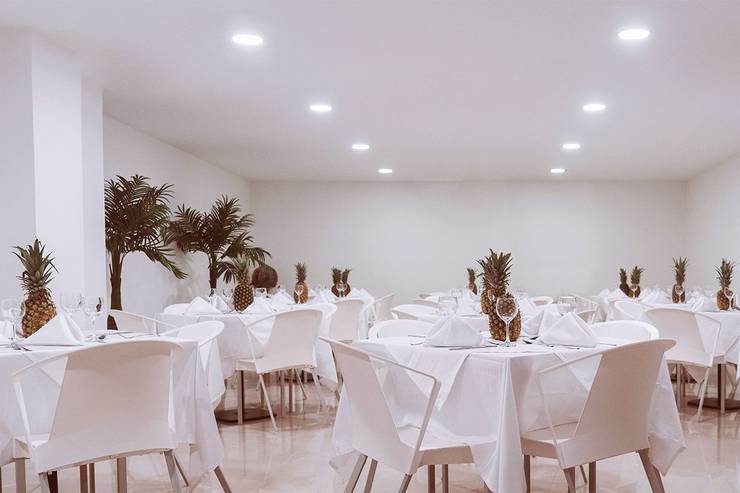 Sol Marino Restaurant
Sol Caribe San Andrés Hotel
If seafood is what excites your taste buds, the Sol Marino restaurant is the destination for you. This venue serves the best fish and seafood with a local and Caribbean twist.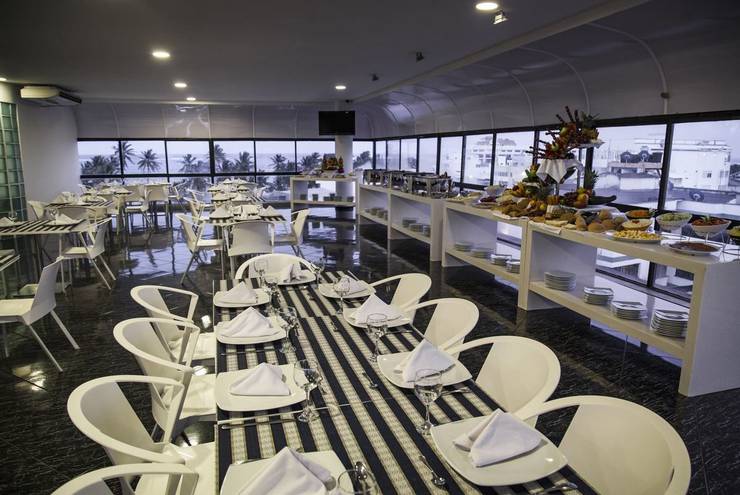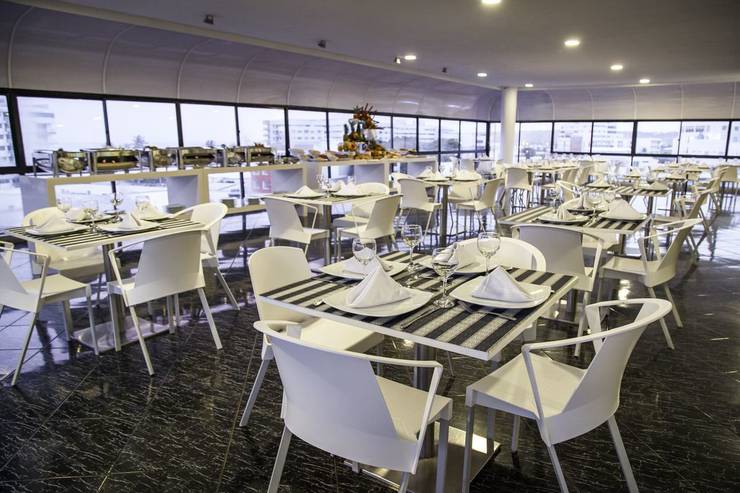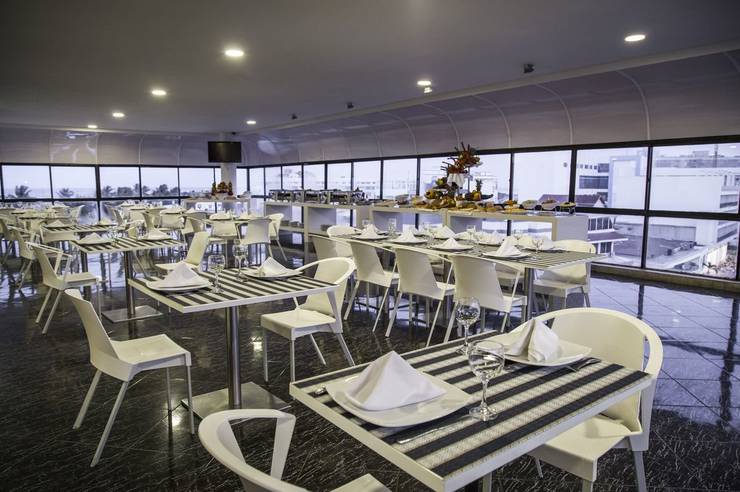 Mirador del Sol Restaurant
Sol Caribe San Andrés Hotel
The perfect place for a romantic meal. The Mirador del Sol restaurant welcomes guests with large windows overlooking the surrounding landscape of the island with a delightful atmosphere. A lovely setting to try the buffet featuring seafood, Mexican, Italian and international cuisines.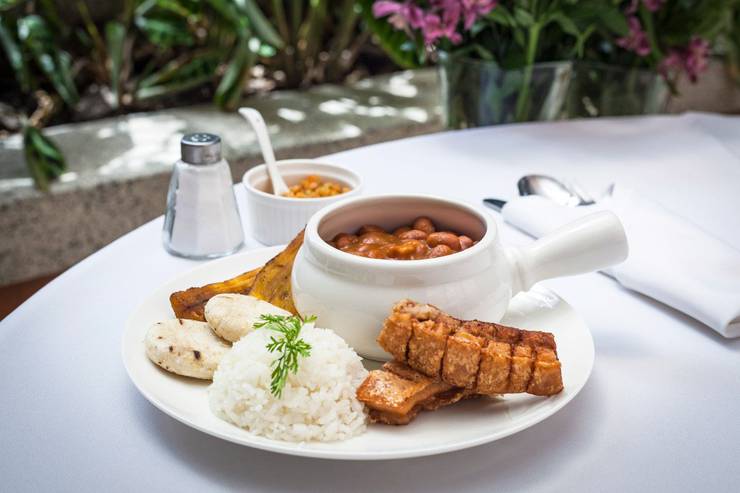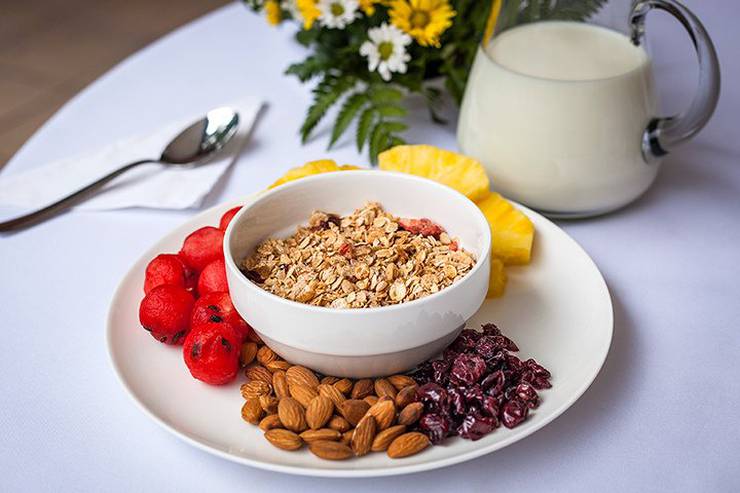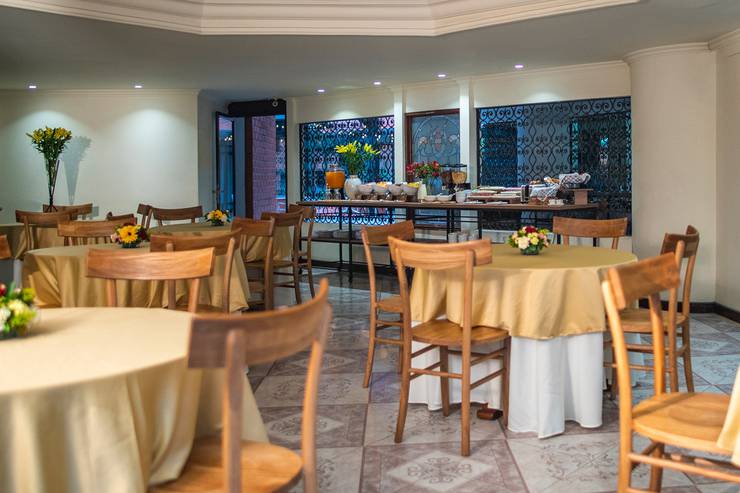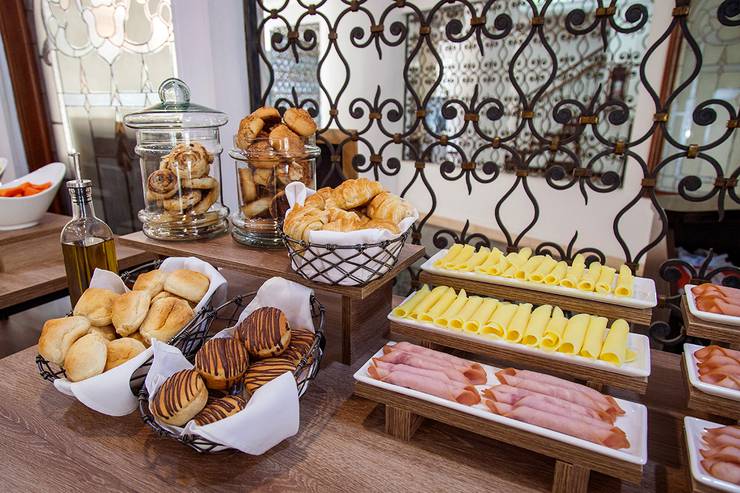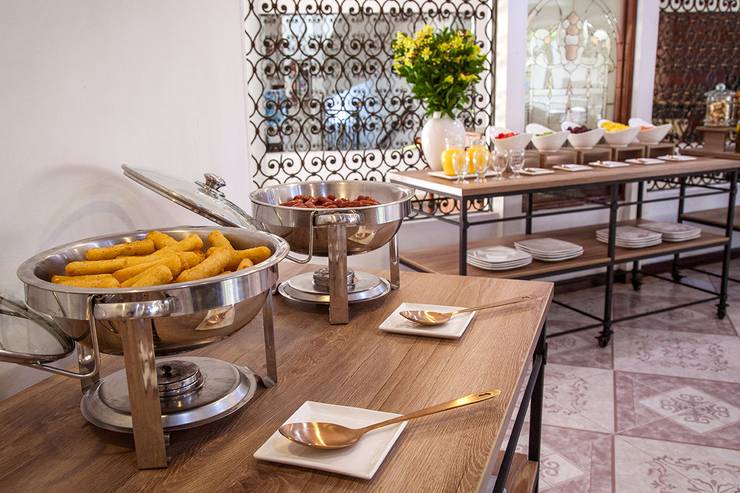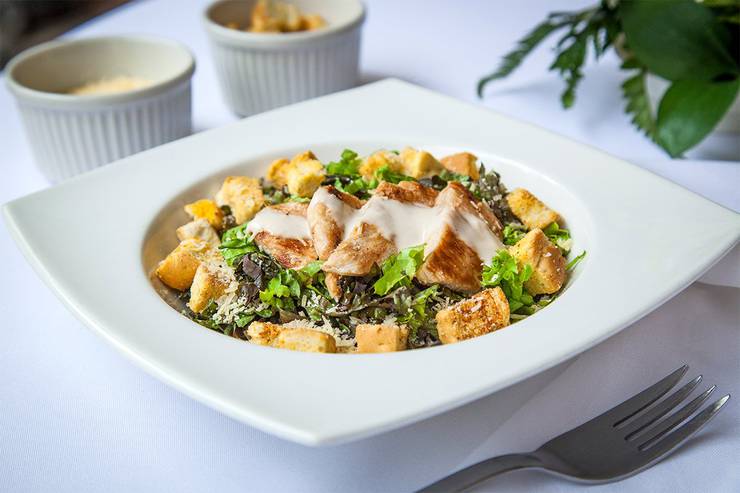 Jardines Restaurant
Casa Laureles Hotel
🥐☕🍉 We prepare our dishes using the highest quality fresh produce to really surprise your taste buds at our restaurant. We also offer a complete breakfast buffet, as well as a lunch service menu.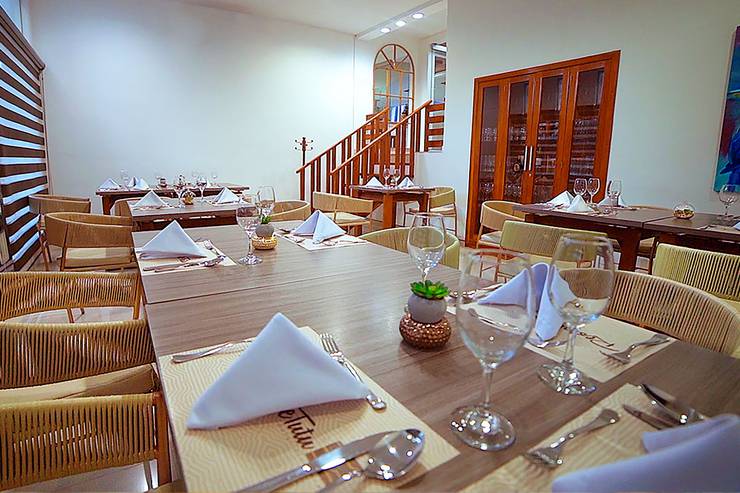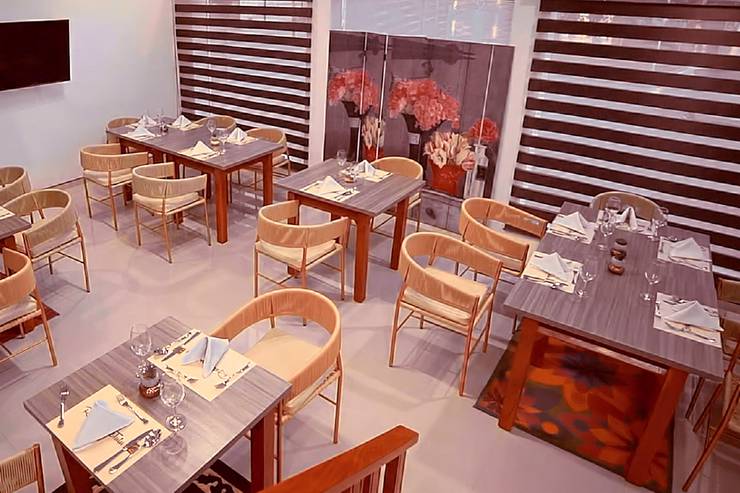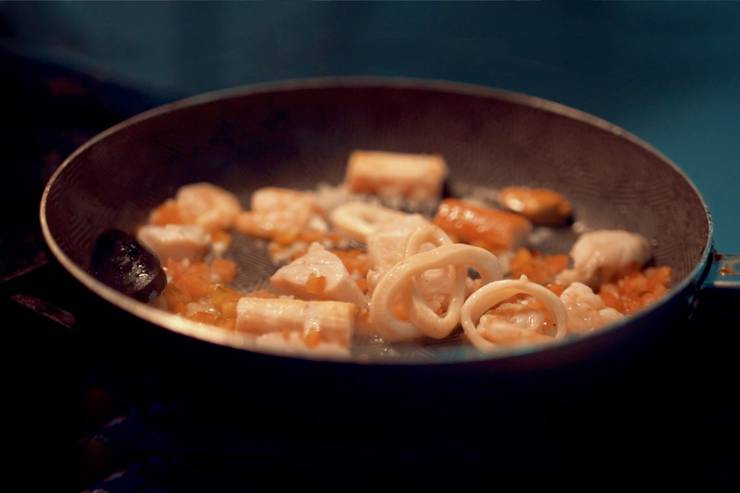 Restaurant Tutu
Hotel Sicarare
An à la carte restaurant with local and international dishes. The Sancocho (meat and vegetable stew) and the arepas are two dishes that encapsulate Colombian tradition in one bite. They are prepared especially for you to try and learn the different textures and flavors of the regional dishes.
See menu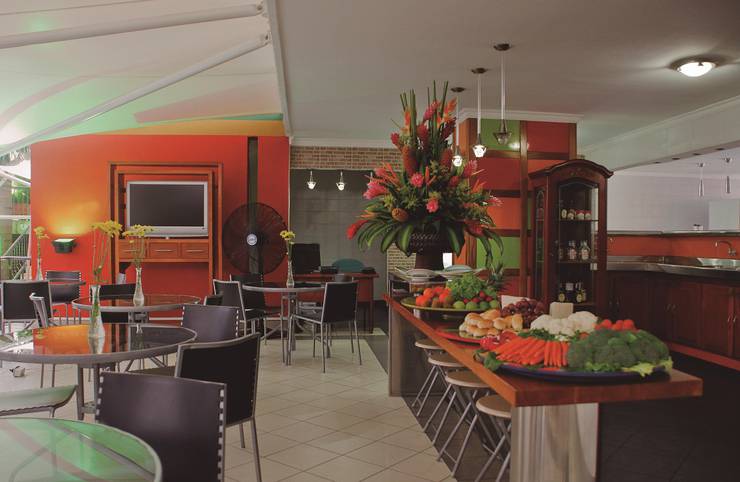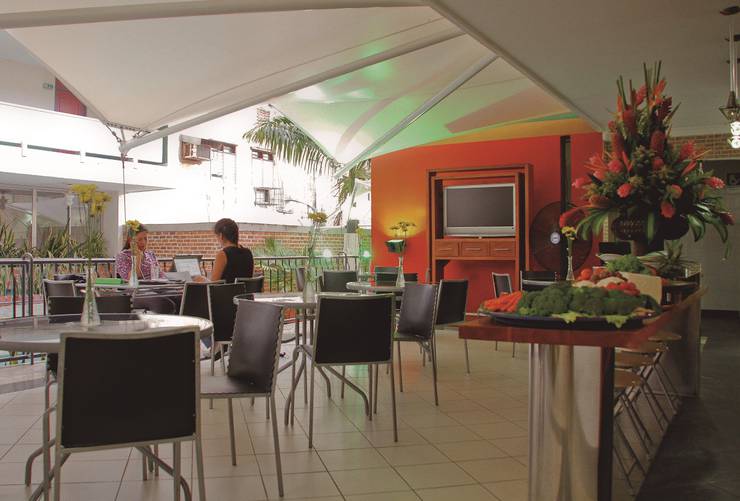 Kogui Restaurant
Hotel Sicarare
An à la carte restaurant specializing in light dishes. Indulge with a variety of soups, salads, fruits, and desserts all seven days of the week.