Sol Caribe Campo Hotel's Restaurants
The taste of San Andres Island
To discovering the cuisine of the Caribbean is to introduce yourself to a new world of flavors and smell which will captivate the palette of all those that get to know it. At the Hotel Sol Caribe Campo restaurants, we serve traditional, local and international dishes. We also offer guests a taste of Italian cuisine at our Trattoria restaurant, with an evening meal buffet service, prior reservation required.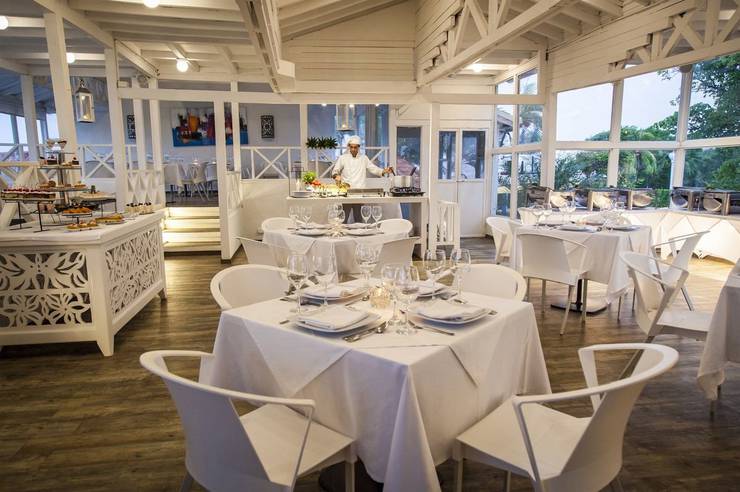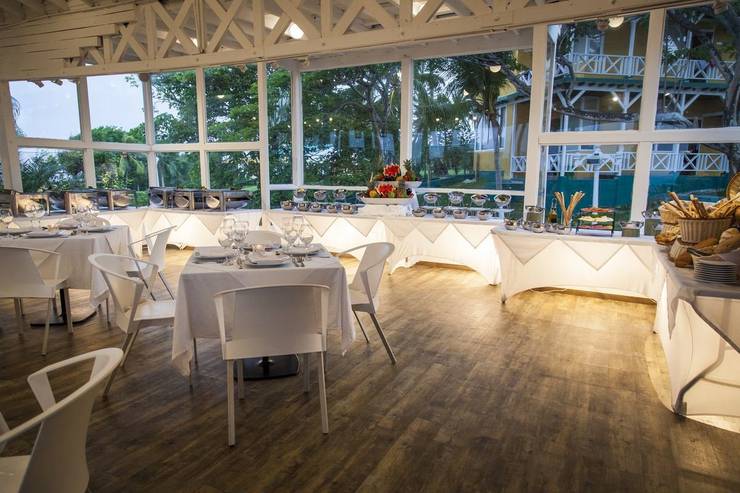 Trattoria Restaurant
Sol Caribe Campo Hotel
An exquisite trip to Italia. This restaurant, which offers a buffet services and various pastas, will surprise you with the best of Italian cuisine in a setting perfect to enjoy a romantic dinner.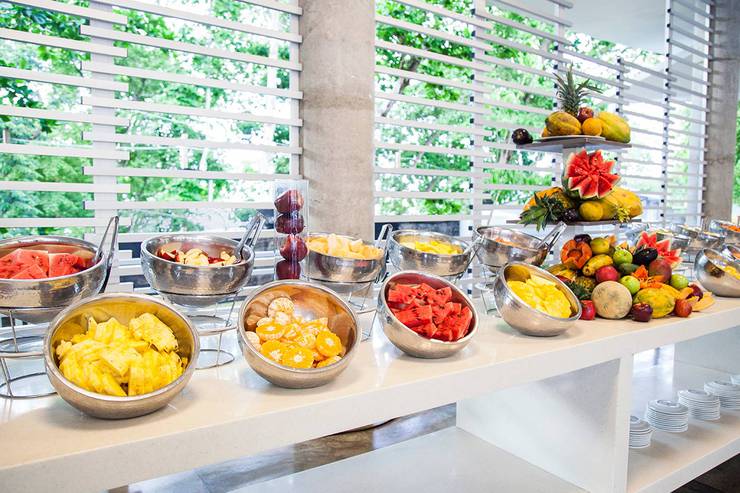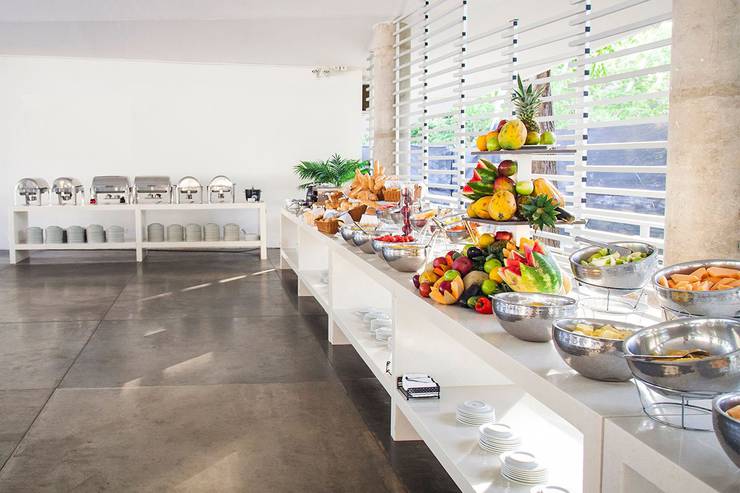 Palmas and Corales Restaurants
Sol Caribe Campo Hotel
Indulge on the very best dishes at these buffet restaurants which serve traditional dishes from Colombia and the island, as well as international dishes.