Sol Caribe Campo Hotel's
Offers
Unique deals in San Andres Island
Picture yourself relaxing on the beach. The waves softly drifting onto the shore. The palm trees swaying with the sea breeze. Lovely, right? The offers of the Hotel Sol Caribe Campo invite you to discover the beautiful island of San Andrés. Stay at our all-inclusive hotel located just 15 minutes from the center of the island and a 5-minute walk from our beach club. Take advantage of our great deals.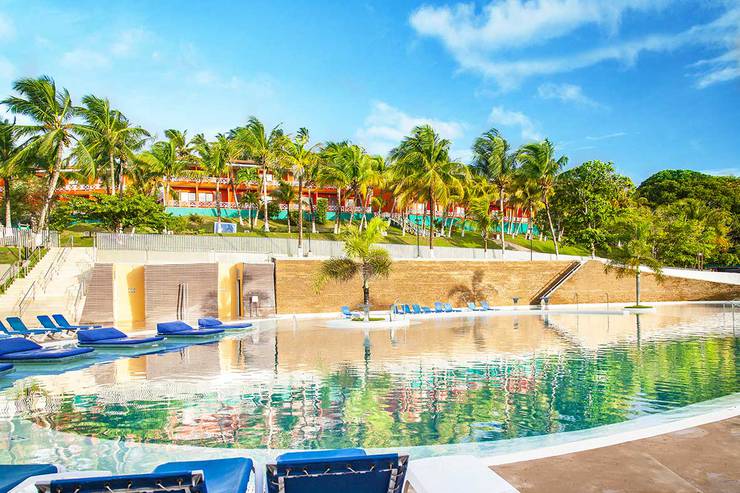 Sol Caribe Campo Hotel
PASS - DAY PLAN
If you are not going to stay with us, we offer you a pass day plan where you can enjoy the services of the Sol ...
From
COP180,000
taxes not included.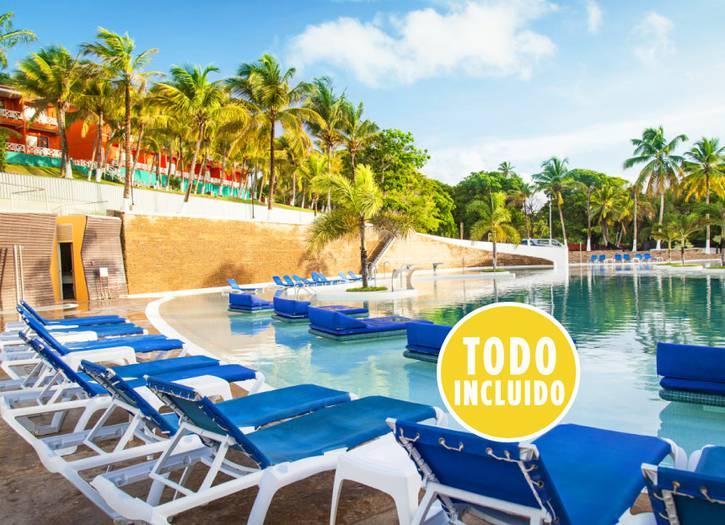 Hotel Sol Caribe Campo
#AlSolCaribeWooy10%
🌴 Anímate a disfrutar de nuestro hotel Sol Caribe Campo con plan TODO INCLUIDO 🤩 Un hotel con 🏖️ Club de playa privado a tan solo 5 minutos en nuestro transporte 🚙 Además, podrás disfrutar ...
From
COP380,700
taxes not included.