Sol Caribe Campo Hotel's
Offers
Unique deals in San Andres Island
Picture yourself relaxing on the beach. The waves softly drifting onto the shore. The palm trees swaying with the sea breeze. Lovely, right? The offers of the Hotel Sol Caribe Campo invite you to discover the beautiful island of San Andrés. Stay at our all-inclusive hotel located just 15 minutes from the center of the island and a 5-minute walk from our beach club. Take advantage of our great deals.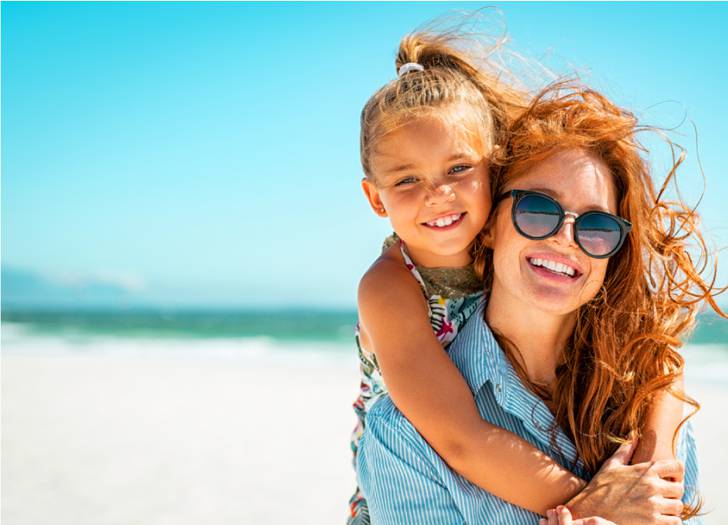 Hotel Sol Caribe Campo
¡MAMÁ DE PASEO!
¿Qué mejor regalo para el día de la madre que un viaje al mar? En los Hoteles Sol Caribe queremos que celebres la vida de mamá no solo el 14 de mayo, sino todo el ...
From
$100
taxes not included.