Hotel Sicarare's Restaurants
The taste of Valledupar
At Hotel Sicarare, we want to bring you closer to the essence of Valledupar through cuisine. We want you to discover traditional flavors, delighting you with fresh fruit and the smell of a good cup of coffee. You can pick from a wide variety of dishes on the national or international menu in any of our restaurants.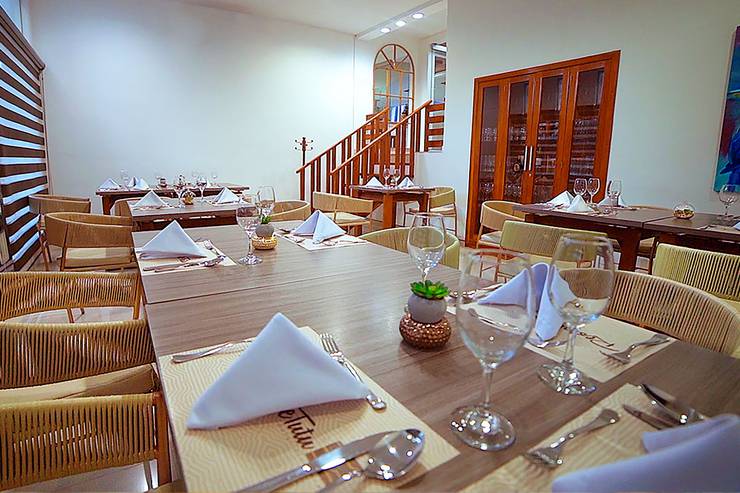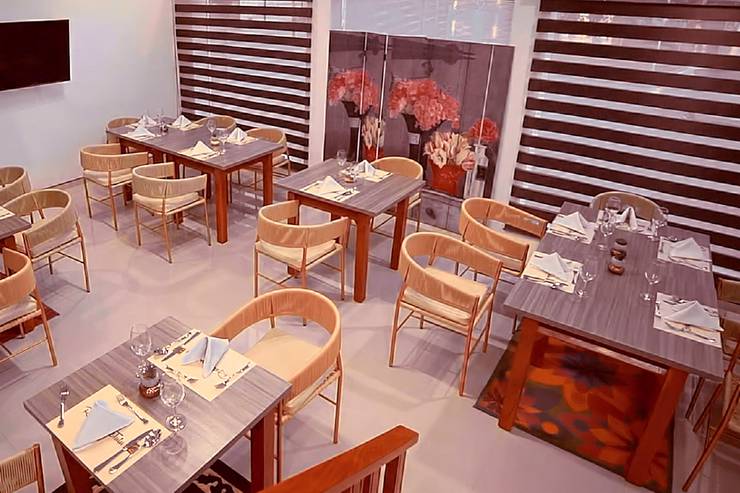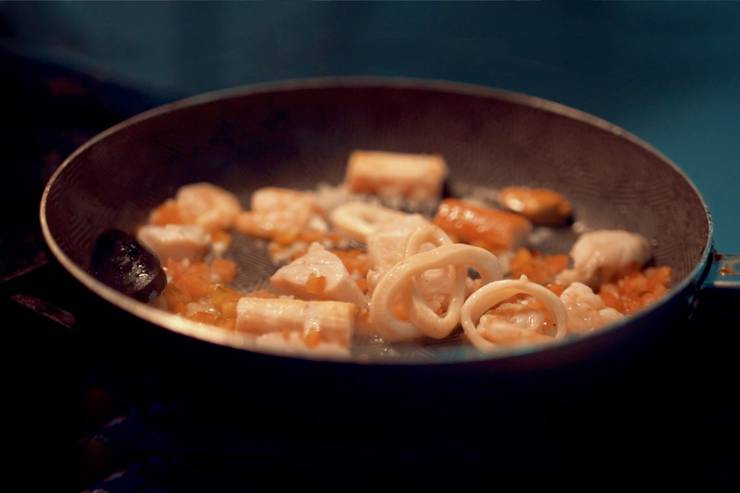 Restaurant Tutu
Hotel Sicarare
An à la carte restaurant with local and international dishes. The Sancocho (meat and vegetable stew) and the arepas are two dishes that encapsulate Colombian tradition in one bite. They are prepared especially for you to try and learn the different textures and flavors of the regional dishes.
See menu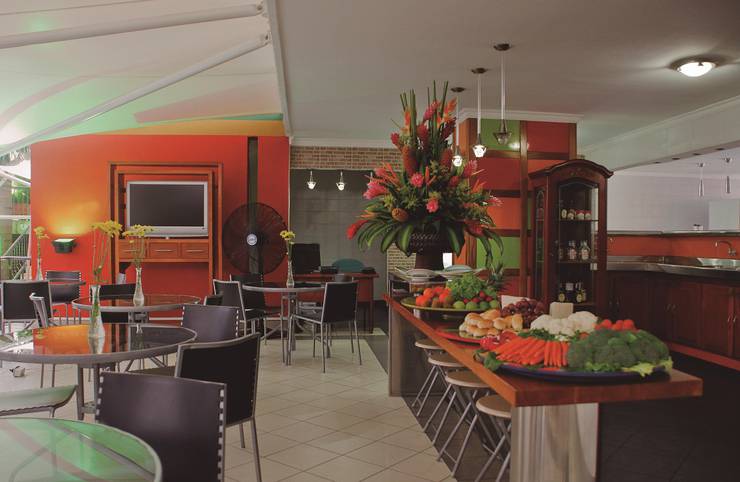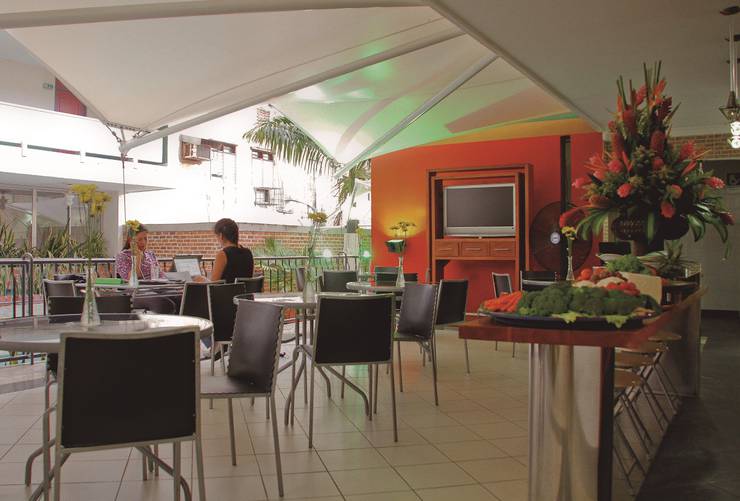 Kogui Restaurant
Hotel Sicarare
An à la carte restaurant specializing in light dishes. Indulge with a variety of soups, salads, fruits, and desserts all seven days of the week.