Sol Caribe San Andrés Hotel's
Offers
Unique deals in San Andres Island
Visit our all-inclusive hotel situated on the beautiful island of San Andrés. With the offers of the Hotel Sol Caribe San Andrés, you can enjoy a unique stay at one of the best rated hotels on San Andrés. Check out the official website of Solar Hoteles & Resorts and treat yourself to a truly unforgettable vacation.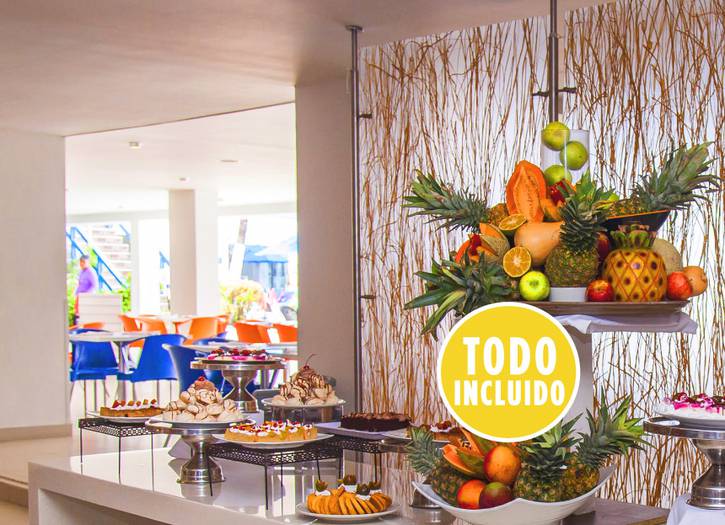 Hotel Sol Caribe San Andrés
#AlSolCaribeWoooy15%
🌴Nuestro hotel TODO INCLUIDO Sol Caribe San Andrés te ofrece restaurantes especializados, bares y recreación. ¡También podrás disfrutar del hotel Sol Caribe Campo🌴, un hotel con 3 piscinas súper wow! DOS HOTELES EN UNO 🙌 ...
From
COP359,550
taxes not included.