Sol Caribe San Andrés Hotel's
Offers
Unique deals in San Andres Island
Visit our all-inclusive hotel situated on the beautiful island of San Andrés. With the offers of the Hotel Sol Caribe San Andrés, you can enjoy a unique stay at one of the best rated hotels on San Andrés. Check out the official website of Solar Hoteles & Resorts and treat yourself to a truly unforgettable vacation.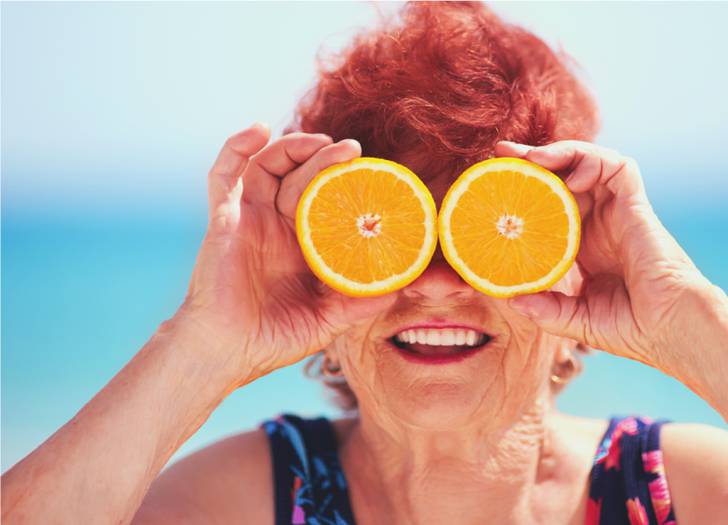 Hotel Sol Caribe San Andrés
¡MAMÁ DE PASEO!
¿Qué mejor regalo para el día de la madre que un viaje al mar? En los Hoteles Sol Caribe queremos que celebres la vida de mamá no solo el 14 de mayo, sino todo el ...
From
$100
taxes not included.