Sol Caribe San Andrés Hotel's
Offers
Unique deals in San Andres Island
Visit our all-inclusive hotel situated on the beautiful island of San Andrés. With the offers of the Hotel Sol Caribe San Andrés, you can enjoy a unique stay at one of the best rated hotels on San Andrés. Check out the official website of Solar Hoteles & Resorts and treat yourself to a truly unforgettable vacation.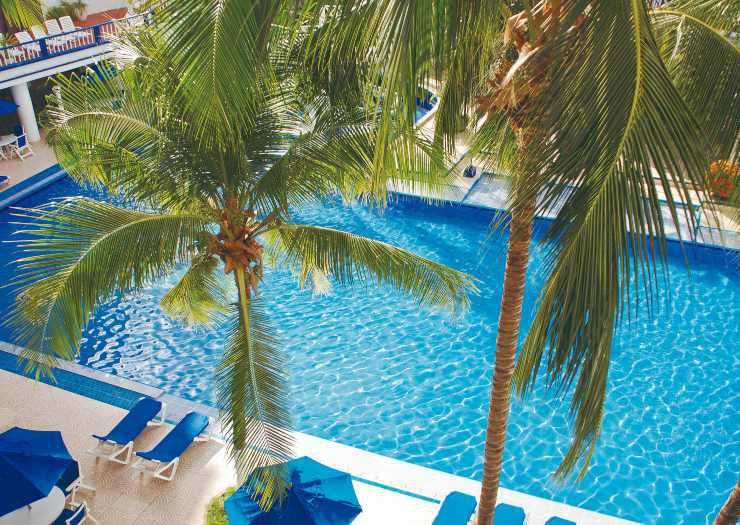 Sol Caribe San Andrés Hotel
PASS - DAY PLAN
If you are not going to stay with us, we offer you a pass day plan where you can enjoy the services of the Sol ...
From
COP120,000
taxes not included.