Casa Laureles Hotel's
Offers
Unique deals in Medellin
If you are searching for accommodation in Medellín with an excellent location at a unique price, we recommend that you check out the offers for the Hotel Casa Laureles. We have prepared a wide range of deals so that you can experience a stay filled with delights. Take a look at all our special rates on the official website of Solar Hoteles & Resorts and book today.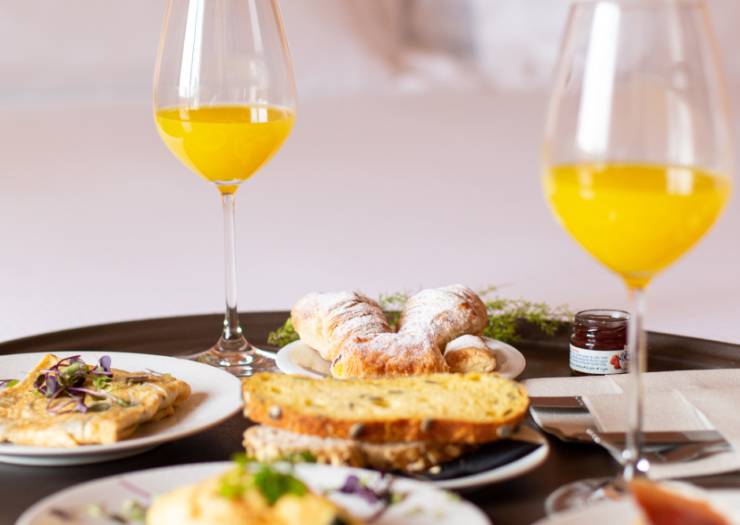 Hotel Casa Laureles
Oferta De Reapertura
Un hotel ideal para tus viajes de trabajo, ubicado en un entorno tranquilo y estratégico para movilizarte dentro de la ciudad.
From
COP113,445
taxes not included.