Our Solar Hotels & Resorts's Tours
Book with us your plans in each destination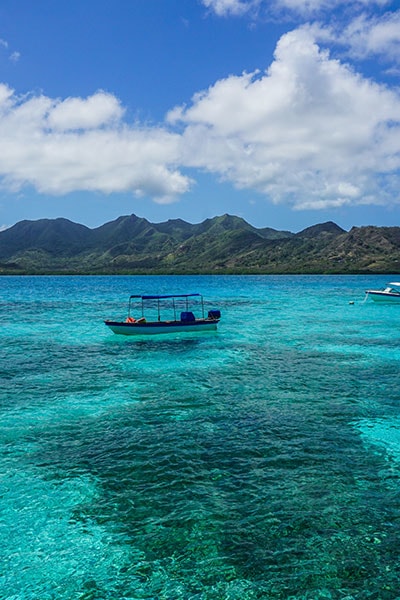 ISLAND TOUR BY BOAT
Sol Caribe Providencia Hotel
You will be leaving from the beach of the hotel towards the main places of interest of the island. In the Old Providence McBean Lagoon Natural Park, you can snorkel and at the end of the tour, you will discover the charming beaches of the island where you can taste its gastronomy.

You will visit: Santa Catalina, Bridge of lovers, Morgan's head, Cayo Cangrejo (Crab Key), Manzanillo Bay, South West Bay.

Check availability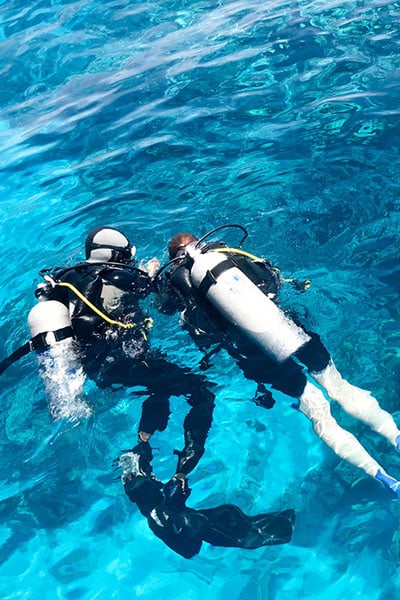 MINI SCUBA DIVING
Sol Caribe Providencia Hotel
With this mini course with no certification you will be able to live your first diving experience. First you will receive a theoretical class where you will learn the basic signs of communication and the handling of the equipment. Then you will be able to do your first test on the beach where you will learn to breathe with a regulator and learn to use body language. Once approved, you will be able to make your first dive in the sea. *Minimum age 12 years.

Check availability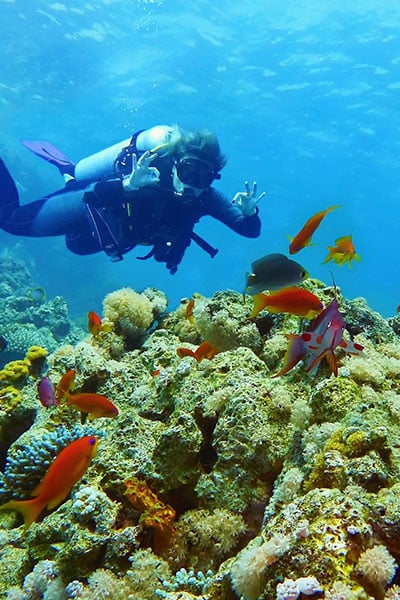 DOUBLE SCUBA DIVING
Sol Caribe Providencia Hotel
If you are already an experienced and certified diver, then this activity is for you. You will make two dives in one of the best dive sites in the Caribbean.
Check availability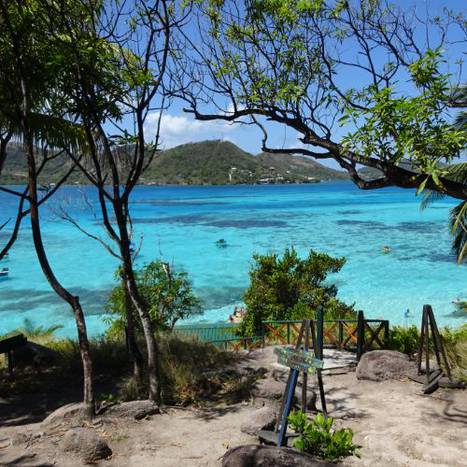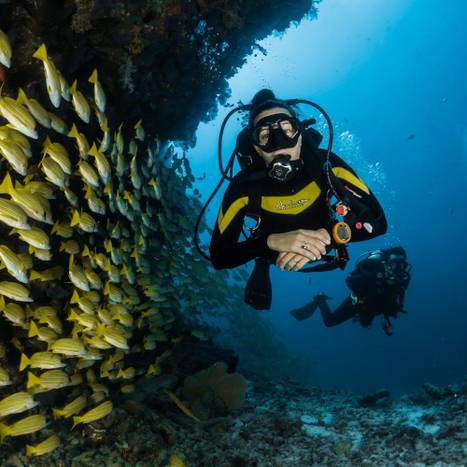 Providence Island
Get to know our destination
A treasure in its own right. An ideal setting to snorkel and a destination full of magic under the Colombian Caribbean sun. Providencia is perfect for those looking for an authentic experience of nature and relaxation. Some areas of the island that you cannot miss during your stay include the Southwest Bay, Crab Caye, The Peak, Manzanillo Bay, the Aguadulce area, the bridge of lovers and the lighthouse.
See more